Quick Chocolate Fudge Cake
Quite Easy
A true winner at birthdays and dinner parties, our Quick Chocolate Fudge Cake recipe promises to impress every single time. With a light and moist chocolate sponge and the easiest fudgey icing you've ever seen, your guests won't be able to resist asking for the recipe! Our quick fudge cake recipe is easy to follow, and whether you whip it up for a celebration or a family treat, it's sure to be a hit!
Nutrition and allergy information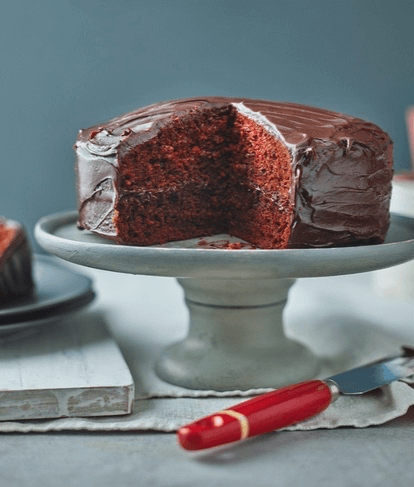 Best chocolate cake. This is the best chocolate cake ever. I made it once for colleagues and now they don't want any other...
---
Dark chocolate (70% cocoa solids)
2 x 18cm sandwich cake tins, base-lined with baking parchment
Step 1 of 5
Preheat the oven to 180°C, (160°C for fan ovens), Gas Mark 4.
Step 2 of 5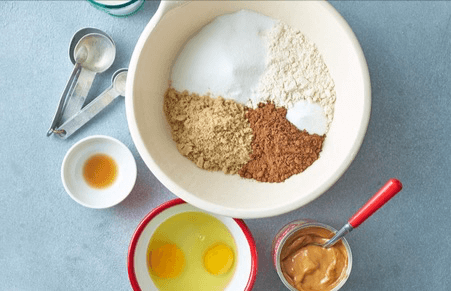 Sieve the flour, cocoa and bicarbonate of soda into a bowl and stir in the sugar. In a separate bowl, whisk the oil, milk, eggs, half the vanilla and a tablespoonful of caramel until smooth. Then mix into the flour mixture (it will be quite runny – but that's fine!).
Step 3 of 5
Divide the cake mix between the two tins and bake for about 20-25 minutes until springy. Cool the cakes in their tins and then turn out onto a cake rack.
Step 4 of 5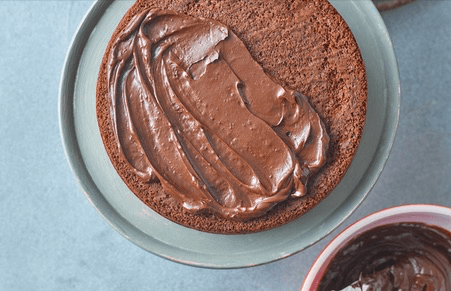 Melt the chocolate, then beat in the rest of the caramel and vanilla, beat well until smooth and glossy.
Step 5 of 5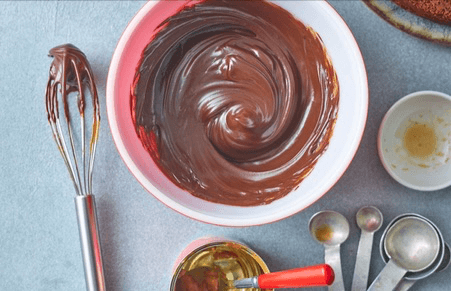 Put one half of the cake onto a plate and spread a few dollops of icing on top. Sandwich with the other half. Spread over the rest of the icing – on top or top and sides – it's up to you!If you're making this chocolate fudge cake recipe for a birthday, why not get a little creative? Buy decorative icing pens to write your own personal message, or add an elegant touch with some edible icing flowers.
Have you tried making this delicious recipe yet?
Let us know by reviewing it below