Quite Easy
For best results always use fresh large lemons for this recipe - you'll need a minimum of 4tbsp or 60ml of lemon juice for the perfect soft and creamy set.
Need a quick and easy dessert that's sure to impresss? Try our classic No Bake Lemon Cheesecake recipe. Perfect for serving at family dinners, BBQs or special occasions. Made with our favourite Carnation Condensed Milk, this recipe is sure to create the creamiest cheesecake yet.
Nutrition and allergy information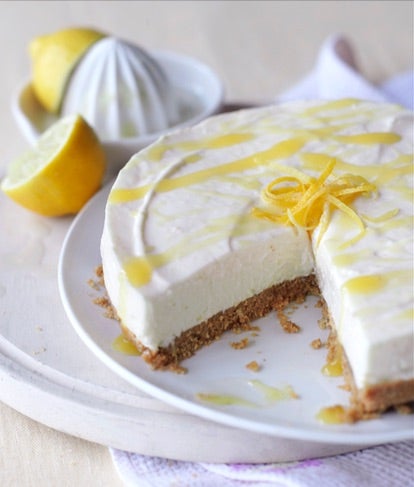 Lemon cheesecake perfection! I made this recently and it was the same recipe my mum and nan would use. Simple, quick and...
---
Light digestive biscuits, crushed
Lemons, juiced (4tbsp or 60ml)
Extra lemon zest (optional)
20cm loose-bottomed cake tin
Step 1 of 4
Watch our quick video to see how simple this Lemon Cheesecake recipe really is!
Step 2 of 4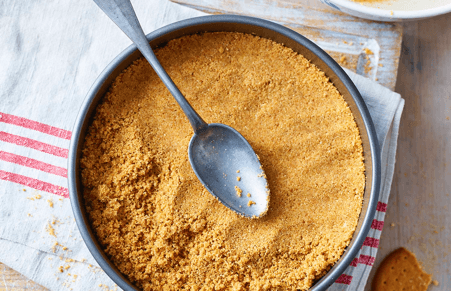 Put the crushed biscuits into a bowl with the melted butter. Mix it together thoroughly, then press the mixture into the base of your tin. Chill for ten minutes.
Step 3 of 4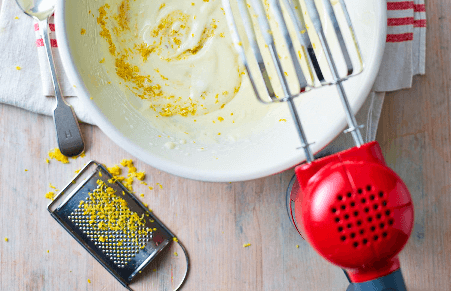 Pour the condensed milk into a large bowl. Add the soft cheese and the majority of the lemon zest and whisk together. Mix in the lemon juice (it will thicken!) and pour into the tin. Chill for 2 hours.
Step 4 of 4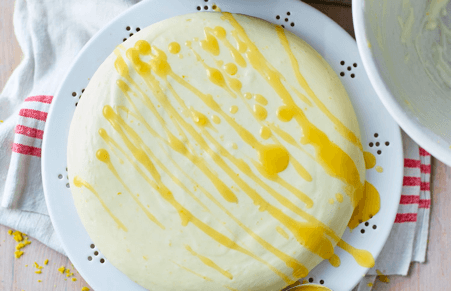 To serve, take the cheesecake out of the tin and place onto a plate. Warm the lemon curd with 1tbsp water and then drizzle over the cheesecake, finish with the rest of the lemon zest.
Have you tried making this delicious recipe yet?
Let us know by reviewing it below