Easy Millionaires Shortbread
Quite Easy
Spoil yourself with a decadently delicious treat with our Easy Millionaire's Shortbread recipe. With buttery layers of crumbly shortbread, sticky caramel made with our creamy Carnation Condensed Milk and rich dark and white chocolate, these little squares really hit the jackpot!
Nutrition and allergy information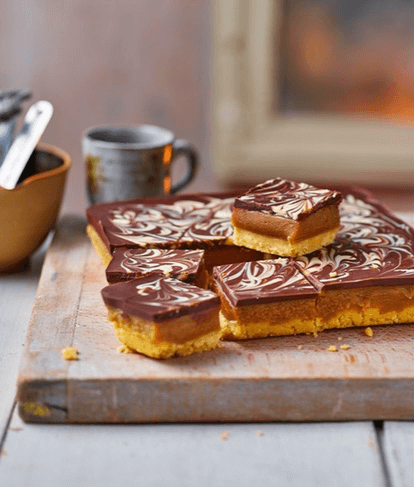 PERFECT! I have now made this millionaires shortbread with this recipe about a dozen times and it never fails. Love it!
---
Shortbread biscuits, crushed
20cm brownie tin, lined with baking parchment with extra paper overhanging the edges
Step 1 of 5
Watch our quick video to see how easy this Millionaires Shortbread recipe really is!
Step 2 of 5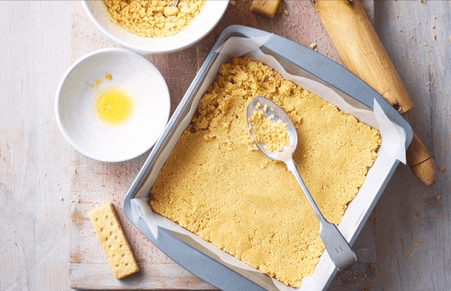 Put the crushed biscuits into a bowl with the melted butter. Mix it together thoroughly, then press the mixture into the base of your tin. Chill for ten minutes.
If you're in a hurry, you can also put the tin in the freezer to chill and set each layer.  Also we've suggested using extra baking parchment to hang over the edges of the tin as you'll be able to lift your finished millionaire's shortbread recipe out with ease!
 
Step 3 of 5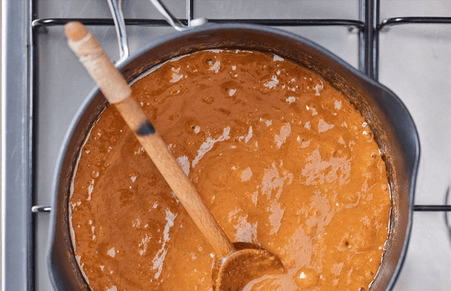 Gently heat the sugar and remaining butter in a heavy based, non-stick pan, stirring until melted. Add the condensed milk and bring to a rapid boil, stirring continuously. Cook for around a minute or until the filling has thickened. Pour the caramel over the base, then allow to cool. Once cooled, chill in the fridge or freeze until set.
Step 4 of 5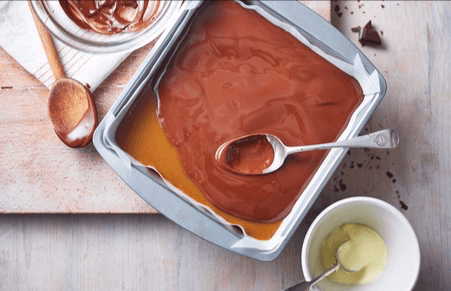 Melt the chocolate in separate bowls. Pour the dark chocolate over the caramel and then add spoonfuls of the melted white chocolate. Swirl together with a spoon for a marbled effect that'll ensure your millionaire's shortbread recipe looks as good as it tastes.
Step 5 of 5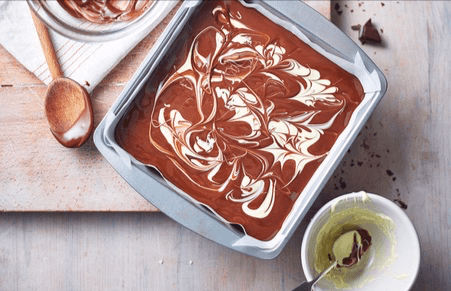 Place back into the fridge to chill until set. Once set, remove from the tin, dip a sharp knife into hot water (this will make it much easier to cut) and then dry it briefly before using it to cut the shortbread into squares.
These scrumptious squares are great to share with friends but if you do have any left over you can keep them for up to two weeks. Simply put in an airtight container and pop it in the fridge. 
Have you tried making this delicious recipe yet?
Let us know by reviewing it below