Dark Chocolate Orange Truffles
Quite Easy
Get ready for the treat destined to be the all-time favourite for all your friends and family. Home-made truffles are so easy to make when using our Dark Chocolate Orange Truffles recipe. If you need to impress, this recipe will be your new go-to gastronomic trick.
Nutrition and allergy information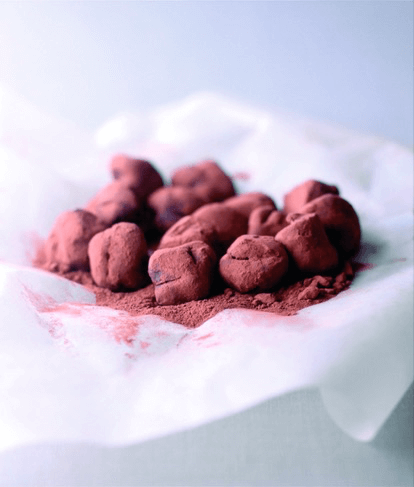 Be the first to write a review!
---
Dark chocolate (70% cocoa solids), broken into pieces
Orange liqueur (other other liqueur of your choice)
Finely grated zest of a large orange (optional)
Step 1 of 2
Put the chocolate, condensed milk and cream in a large bowl. Place in the microwave and heat on high for 2–3 minutes, stirring occasionally until the chocolate has melted. The mixture will thicken quite a lot – this is normal. Mix in the orange liqueur and zest. Cover and chill for 4 hours, or overnight, so the chocolate sets really well.
Step 2 of 2
Line a large baking sheet with baking parchment and coat it liberally with cocoa powder. Using a teaspoon, scoop the mixture into truffles, then drop onto the cocoa powder and coat well. Lift out, place on a baking sheet and chill well in the refrigerator.
We love these straight from the fridge… 
Have you tried making this delicious recipe yet?
Let us know by reviewing it below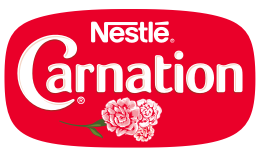 Dark Chocolate Orange Truffles
PREP: 15 min

Chill: 4 hours

Quite Easy

SERVES: 35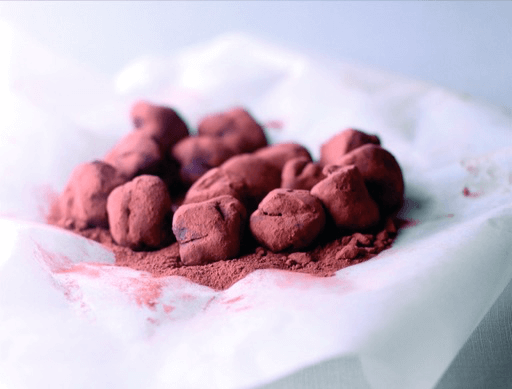 Ingredients

Dark chocolate (70% cocoa solids), broken into pieces

Orange liqueur (other other liqueur of your choice)

Finely grated zest of a large orange (optional)

Method

Step 1 of 2

Put the chocolate, condensed milk and cream in a large bowl. Place in the microwave and heat on high for 2–3 minutes, stirring occasionally until the chocolate has melted. The mixture will thicken quite a lot – this is normal. Mix in the orange liqueur and zest. Cover and chill for 4 hours, or overnight, so the chocolate sets really well.

Step 2 of 2

Line a large baking sheet with baking parchment and coat it liberally with cocoa powder. Using a teaspoon, scoop the mixture into truffles, then drop onto the cocoa powder and coat well. Lift out, place on a baking sheet and chill well in the refrigerator.

We love these straight from the fridge…