Quite Easy
Dip your spoon into this heavenly mousse – so incredibly easy to whip up and so much better than shop bought! Our Easy Chocolate Mousse recipe is easy to follow and guarantees to turn out perfectly every time you want to spoil the loved ones and yourself with a scrumptious sweet treat. See our tips for making this into ice cream too…
Nutrition and allergy information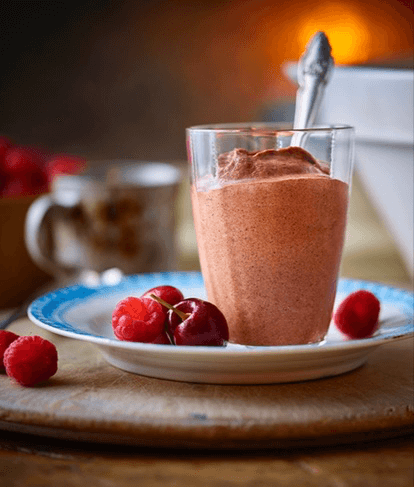 Be the first to review this recipe!
---
Chocolate (we used 70% cocoa solids)
Step 1 of 3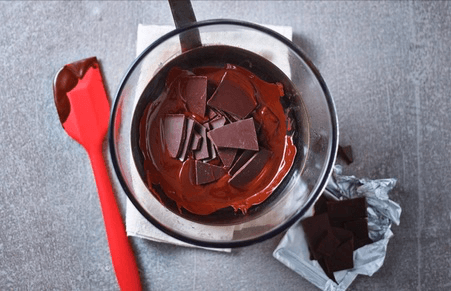 Melt the chocolate in a bain marie or in the microwave.
Step 2 of 3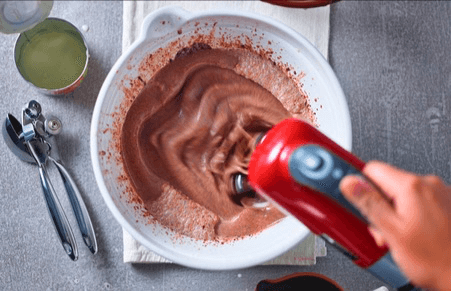 Put the condensed milk, cream and melted chocolate into a very large a bowl and starting slowly, whisk beat the mixture using an electric whisk until the mixture to soft peaks form.
Step 3 of 3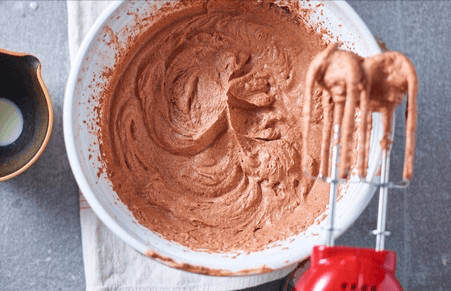 Pour or pipe into 12 small bowls or glasses and chill for 2-3 hours. Serve with fresh berries.
For the most amazing no-churn chocolate ice cream, simply spoon the finished mousse into a clean plastic food container, seal with the lid and freeze until solid! Leave out at room temperature for 10 minutes before scooping into cones. 
Have you tried making this delicious recipe yet?
Let us know by reviewing it below